We are happy to announce that our dedication to our customers and expertise as a service provider has granted us a position on Clutch. Clutch is a leading ratings and review platform that conducts research on thousands of B2B service providers.
On their website, we are listed among the leading web and app development companies in the industry! Our inclusion on Clutch represents how far we have grown as a company, and the level of service that we have been providing to our amazing clients.
Here are just a few of the things that our clients have written on our Clutch profile about their experience working with us:
"They were crucial to the success of this app." – CTO, Smart Send

"They delivered everything flawlessly, always met deadlines, and helped us release the product faster." – CTO, Smart Send
"They provide a direct line of communication and consistently spend time to provide the best technologies possible." – CTO/ CEO, Ekomurz

"They're improving themselves on a daily basis. They understand how business models are built and how web apps should support users." – CTO/ CEO, Ekomurz
In addition to being regarded so favorably on Clutch's main site, we are also proud to announce that we are featured on their sister websites, The Manifest and Visual Objects, as a firm contending with the top web developers in the market. These recent accolades serve as a terrific benchmark for our team, and we look forward to climbing the ranks of Clutch and growing as a service provider.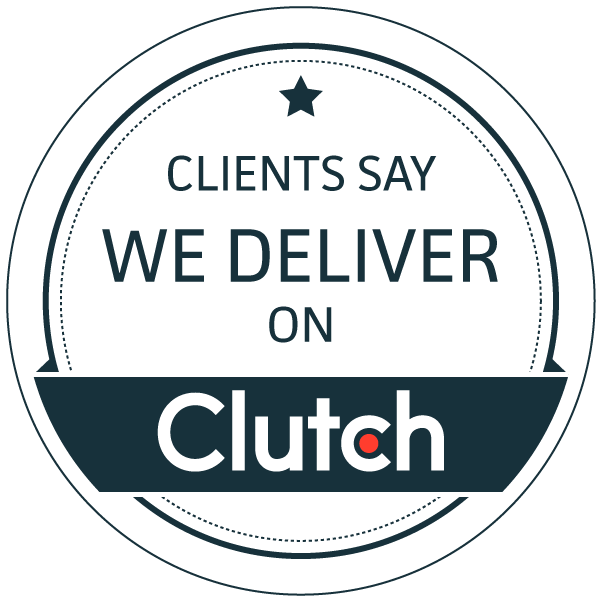 If you liked this article subscribe and get an email when we publish new, juicy stuff. We hate spammers, so we don't spam.