We believe that complex apps should be built on a solid framework.
To start with the basics, at the beginning of every project we choose a framework to work with. Almost always, this framework is Laravel.
Laravel is designed for people who love elegance, readability and simplicity. Just like us. This complex development ecosystem is superfast and uses the newest technologies, as soon as they appear. It also comes with tons of learning resources, helping us constantly learn and easily adapt.
We almost always choose this PHP framework because, no matter the size of the project, it helps us write clean and elegant code, making for a powerful app. It comes with various packages that make third party services integration a breeze.
On top of everything, it has one of the largest developer communities. That means that no matter what challenge we face, there will always be someone with the right answers.

Apache
The Apache HTTP Server is the world's most widely used web server software. We use it because it's easy to customize and manage and also because it's a steady and secure internet server.

Nginx
Because the most important part of a web or mobile app is its stability, we use the high-performance HTTP server and reverse proxy called Nginx. It's well-known for its stability, rich feature set, simple configuration, and low resource consumption.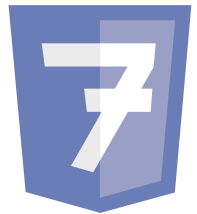 PHP 7
Writing code could take ages and we know no one likes to wait. So we use PHP, the popular general-purpose scripting language. Fast and flexible, it provides us with an easier way to write code so you won't have to wait too long to see the results.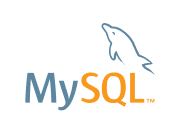 MySQL
We also know that the security of your data is important. So in order to make sure that none of your details are stolen or lost, we use MySQL, the most popular open-source database thanks to its security and flexibility.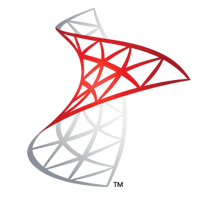 MsSQL
Another database tool we like to use for both small and big projects is Microsoft SQL Server. It's scalable, easy to use, secure and inexpensive, helping us deal with every details of your project quickly and efficiently.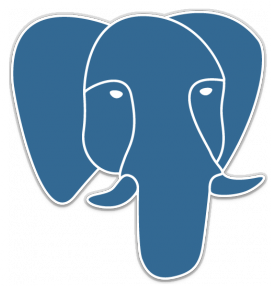 PostgreSQL
Another powerful database tool we use is PostgreSQL. It comes with complex features such as point in time recovery, Multi-Version Concurrency Control, asynchronous replication, nested transactions, tablespaces and a query planner.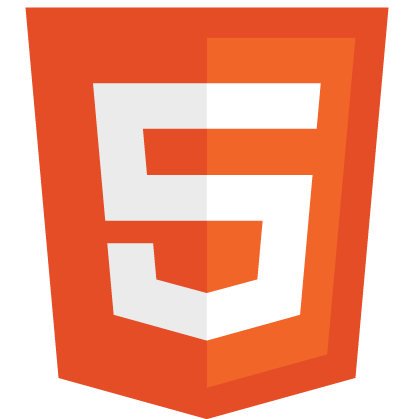 HTML5
HTML is a markup language used for structuring and presenting the content on the internet. HTML5 is now the standard, offering better and more accessible and interactive websites.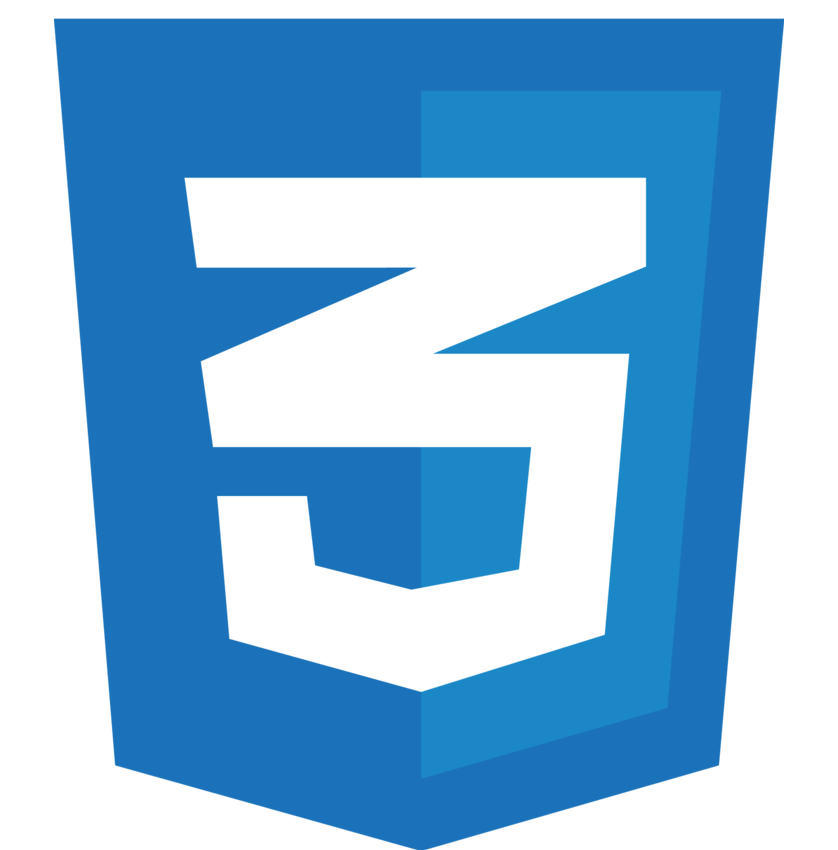 CSS3
CSS3 provides more interactive and better looking frontend than before. And our developers are true pros in bringing the best out of it.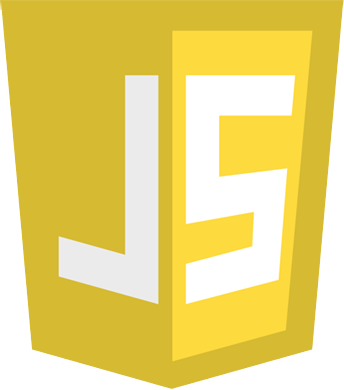 JavaScript
To build user-friendly and engaging user interfaces we use JavaScript, a high level, dynamic programming language that, alongside with HTML and CSS is one of the three essential technologies when producing web content.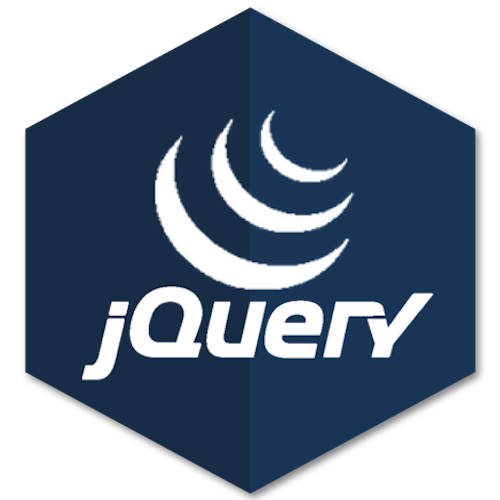 jQuery
In addition to JavaScript, we use JQuery to create immersing experiences through our sites. This fast, small and feature-rich JavaScript library makes things like HTML document traversal and manipulation, event handling and animation much simpler with an easy-to-use API that works across a multitude of browsers.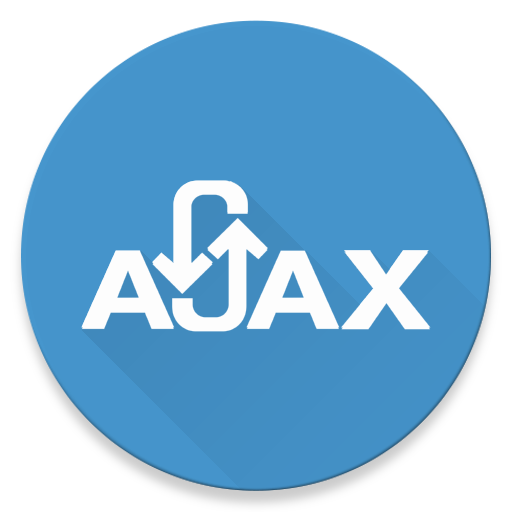 AJAX
Keeping the user experience coherent and fluid is vital and that's why we use AJAX. Through this, the web or mobile app exchanges data with a server, and updates parts of a page, without having to reload the whole page.

VueJS
Besides Laravel, we use another smaller framework called VueJS. This framework helps us build better user interfaces and it comes with a core library focused on the view layer only. It can be combined with modern tooling and supporting libraries.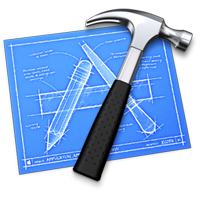 Objective-C
For our OS X and iOS developing needs, we rely on Objective-C. This programming language provides object-oriented capabilities and a dynamic runtime, inheriting the primitive types, syntax and flow control statements of C.

Swift
Swift is another powerful programming language we use for macOS and iOS development. It comes with awesome features such as generics, tuples and multiple return values, closures unified with function pointers and native error handling.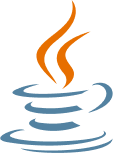 Java
We like working with Java because it's concurrent, class-based and designed to have as few implementation dependencies as possible. It's fast, simple and lets us run our code on all platforms that support Java without having to recompile.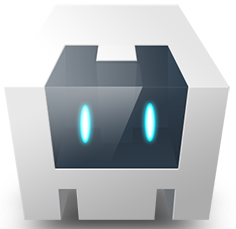 Cordova
When we build simple mobile apps, we like to use Cordova. This platform wraps our HTML/JavaScript code into a native container which later accesses the device functions of several platforms. We can write code fast for nearly every phone or tablet, as all the functions are unified via a JavaScript API.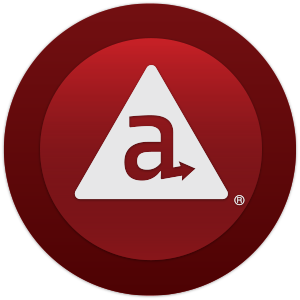 Appcelerator
Another mobile development tool we like to use is Appcelerator. Apps built with this tool will run on multiple platforms, meaning we're saving precious dev time while building apps simultaneously for both Android and Apple devices.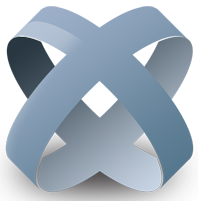 Titanium
A framework we like to use for our mobile apps is Appcelerator's Titanium. It comes with a cross-platform API, transparent access to native functionality and an MVC-based framework Alloy.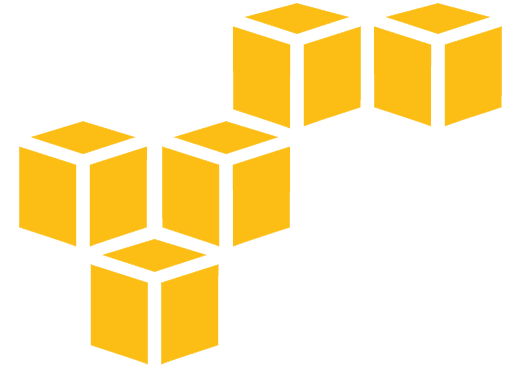 AWS
We are always trying to find the most advanced tools, so we use Amazon Web Services to build scalable, high-performance websites with a broad set of services geared for modern web applications.

Redis
Redis is an open source (BSD licensed), in-memory data structure store that we use for its database, cache and message broker functions, as it supports data structures such as strings, hashes, lists, sets, sorted sets with ranged queries and bitmaps.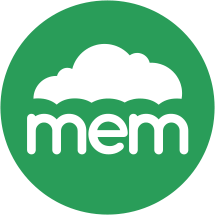 Memcached
To alleviate database load and speed up dynamic web applications, we also use Memcached, a free and open-source distributed memory caching system.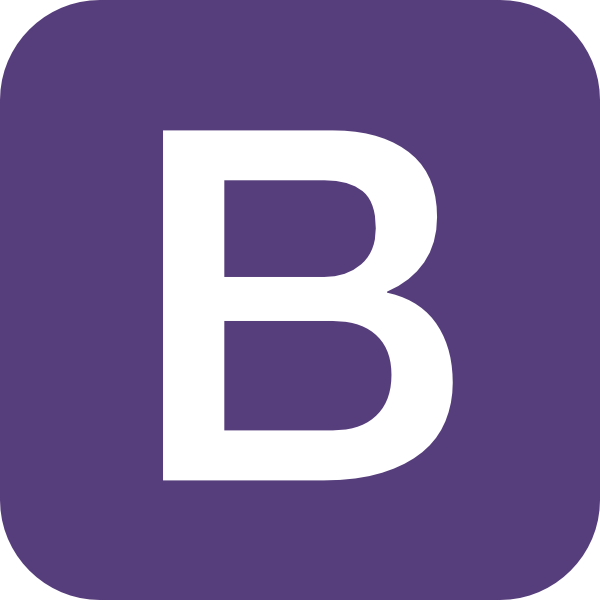 Bootstrap
When working on providing responsive designs, the best tools are the fast ones. That's why we use Bootstrap, the most popular framework for developing HTML, CSS, and JavaScript responsive websites.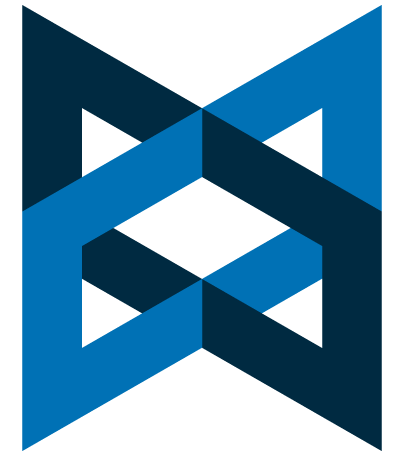 BackboneJS
Giving a well-defined structure to a web application is important and that's why we use Backbone.js. It provides us with models with key-value binding and custom events and collections with a rich API of enumerative functions.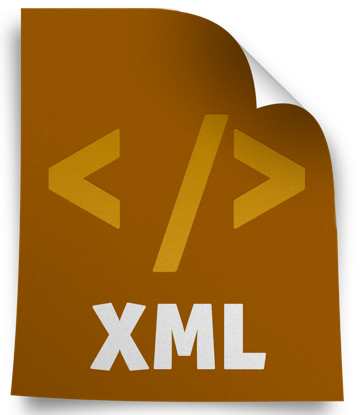 XML
To easily format the data and organize it, we use XML, a markup language that defines a set of rules for encoding documents in a format which is easily readable.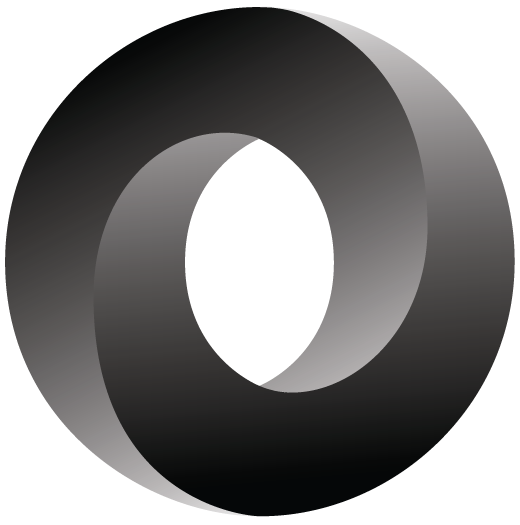 JSON
Another tool we use for this purpose is JSON, a lightweight data-interchange format easy for humans to read and write and for machines to parse and generate.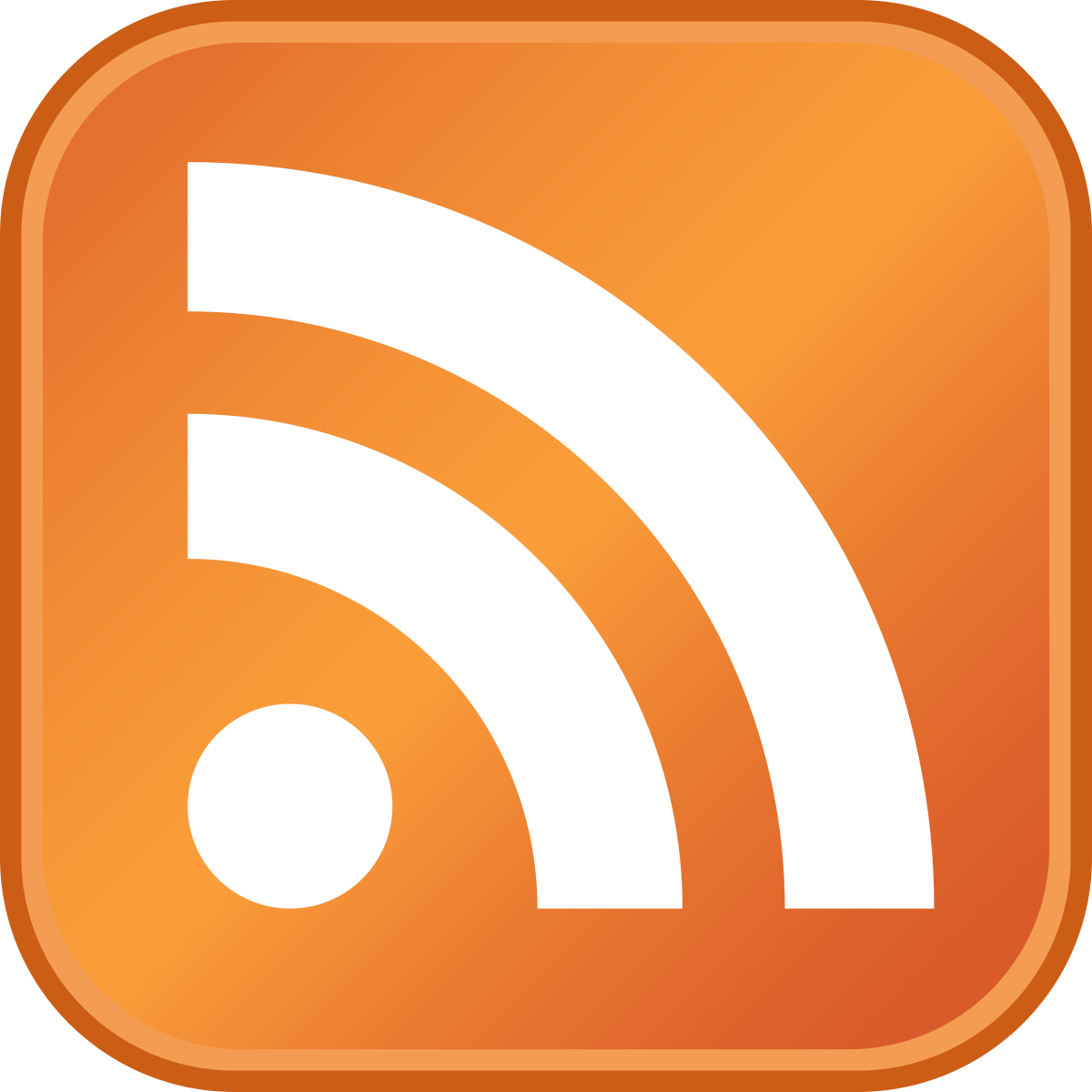 RSS
Finally, after bringing the data together with XML and JSON, we deliver it to you through RSS, which uses a family of standard web feed formats to publish frequently updated information.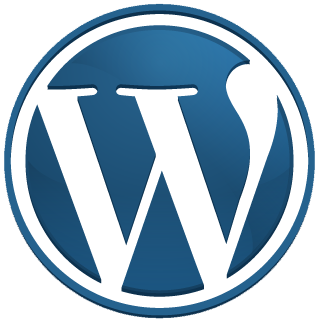 WordPress
As it's extremely easy to use and manage, everybody wants to own a Wordpress-based site. We can customize the basic platform for you so that it fits your exact needs.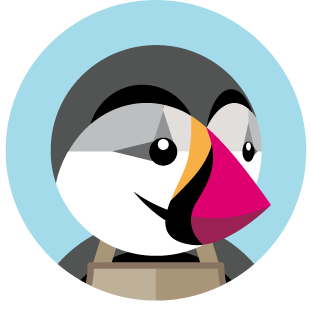 PrestaShop
To set up e-commerce platforms with great ease and still maintain the professional look, we use PrestaShop, an open source and free shopping cart software. It comes with more than three hundred built-in features for managing product listing, payments, shipping, manufacturers and suppliers.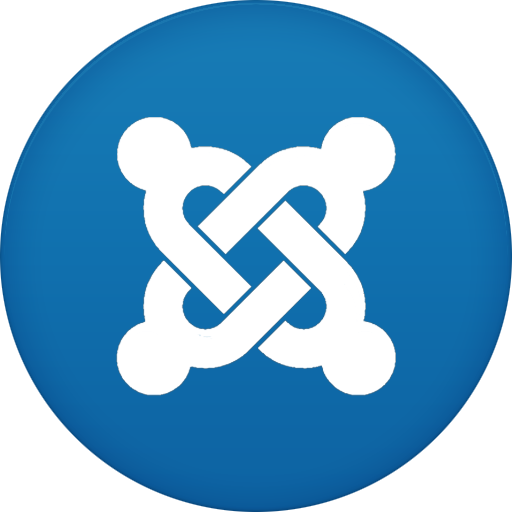 Joomla
One of the content management systems we use (CMS) is Joomla and we use it to build websites and powerful online applications. We build the website and then, with a minimal amount of instruction, we can empower you to manage it yourself. It's that easy.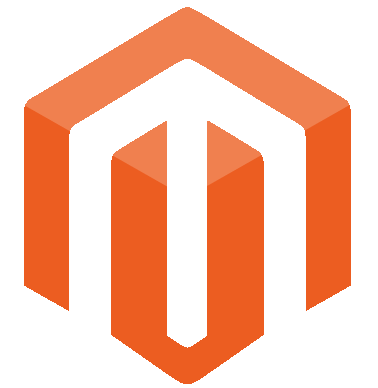 Magento
Another platform we use for e-commerce sites is Magento, the high performance, scalable solution for fast-growing and large businesses. It has the enterprise-class features and the flexibility we need to create an e-commerce solution perfectly tailored to your business needs.

Lumen
For building Laravel-based micro services and fast APIs, we use Lumen, Laravel's micro-framework, the fastest available.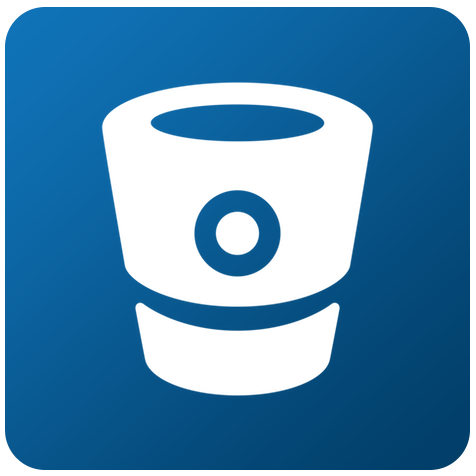 BitBucket
We need to constantly collaborate and check the progress during our projects. For that, we use BitBucket, as it allows us to review code efficiently and hold discussions right in the source code, with inline comments.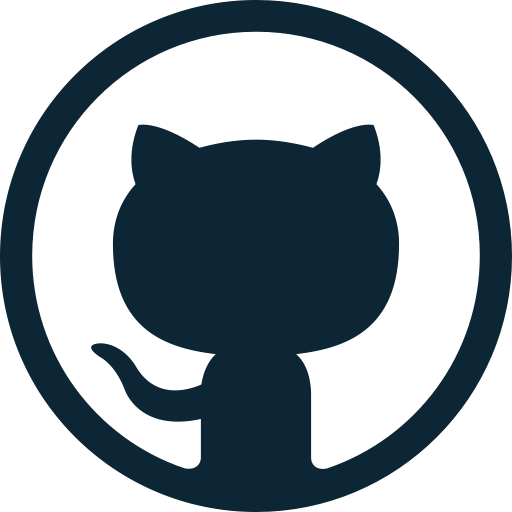 GitHub
Another great reviewing tool we like to use is GitHub, a software for both open source and private projects. The best thing about it is that it allows us to share the content with the world so that everyone can leave feedback.

Git
Git is a free and open source distributed version control system and we use it to handle everything from small to very large projects with speed and efficiency.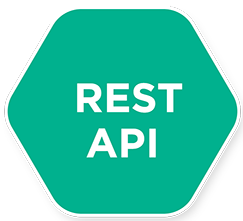 Rest APIs
Representational State Transfer (REST) is the software architectural style of the World Wide Web. We use REST-based APIs as they give a coordinated set of constraints to the design of components in a distributed hypermedia system that can lead to a higher performing and more maintainable architecture.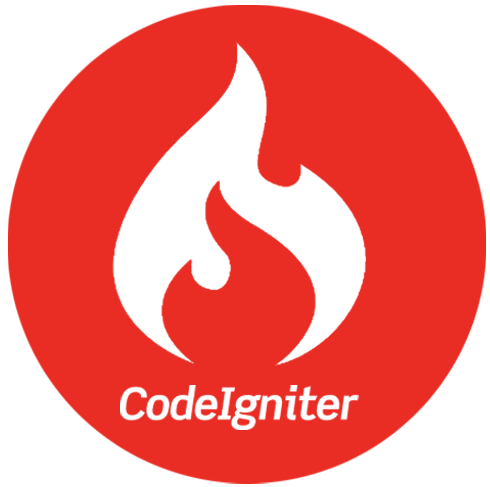 CodeIgniter
We want full flexibility when building web and mobile apps and that's why we use CodeIgniter. CodeIgniter is an open source web application framework which is easy to handle and customize, offering us all the creative freedom we need.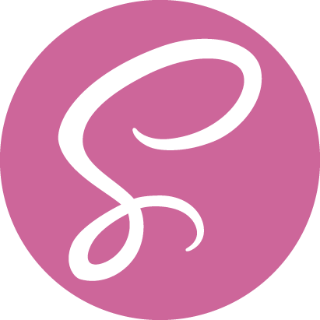 SASS
Awesome designs require awesome tools. That's why we use SASS, which literally means Syntactically Awesome Stylesheets. It keeps our responsive designs more organized and offers better-looking designs without having to change the way we write CSS.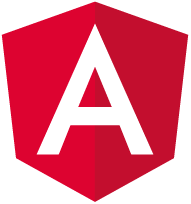 AngularJS
Because we want maximum flexibility when programming, we use AngularJS, a toolset for building the framework most suited to the application development. Every feature can be modified or replaced to suit our unique development workflow and feature needs.