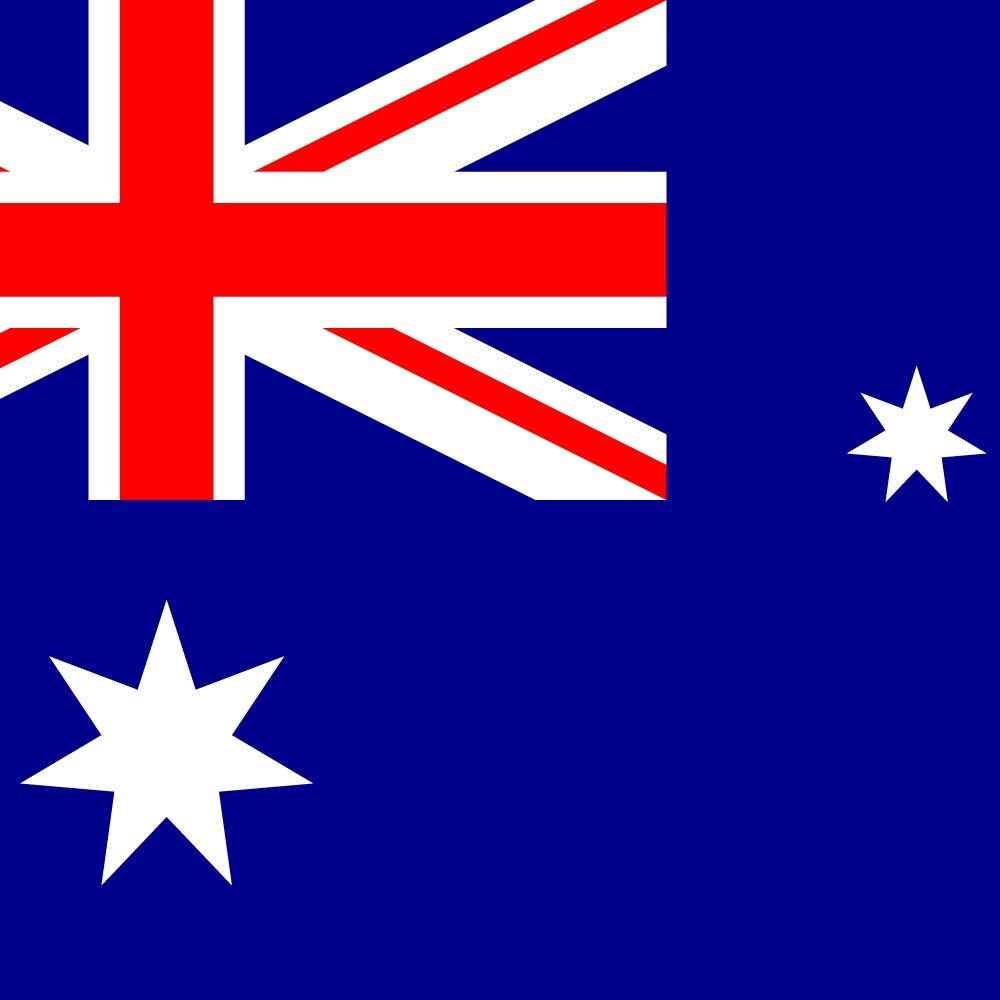 We built a complex fleet management app together.
R. S.
Co-Founder of Fleet Management
For more than two years, I've been working with a great team at UPDIVISION to build complex mobile and web software. From idea to specs, UX design and coding – UPDIVISION was there to share the bumpy ride of an ambitious startup. And apart from superb technical skills, their strong management really saved the day on many occasions.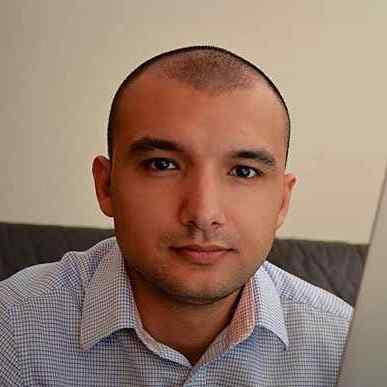 One of my few partners that can always crack a hard problem.
Ovidiu Radu
CEO at Alien Intelligence
As head of a growing digital agency, I have worked with many technology providers to offer innovative solutions to my clients. UPDIVISION is one of my few partners that can always crack a hard problem. From augmented reality apps, social platforms to small ERP software, these guys deliver.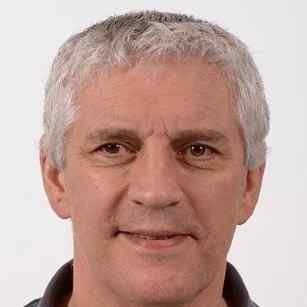 UPDIVISION built a web app for evaluating volleyball referees for our company.
Wim De Nocker
Founder & Magento consultant at Ekomurz
UPDIVISION built a web app for evaluating volleyball referees for our company. It was easy working with
them. The communication was great and they were very flexible regarding delivery deadlines. I highly recommend UPDIVISION developers for complex web development. We will surely continue using their services, as they're always on the edge of innovation.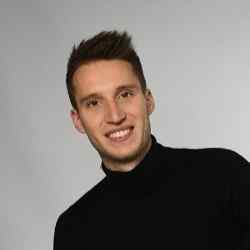 They built us a robust ecommerce platform for beauty salons and estheticians.
Nicolas Gaeta
Digital Marketing Manager
We came to UPDIVISION with the goal of expanding our beauty business online. Our clients - beauty salons and estheticians - needed better, quicker access to the tools they need for their businesses. And UPVIDISION made it happen: they built us a robust ecommerce platform with all the features it needs. Working with them was a pleasure and we highly recommend them to those who want to scale up their business.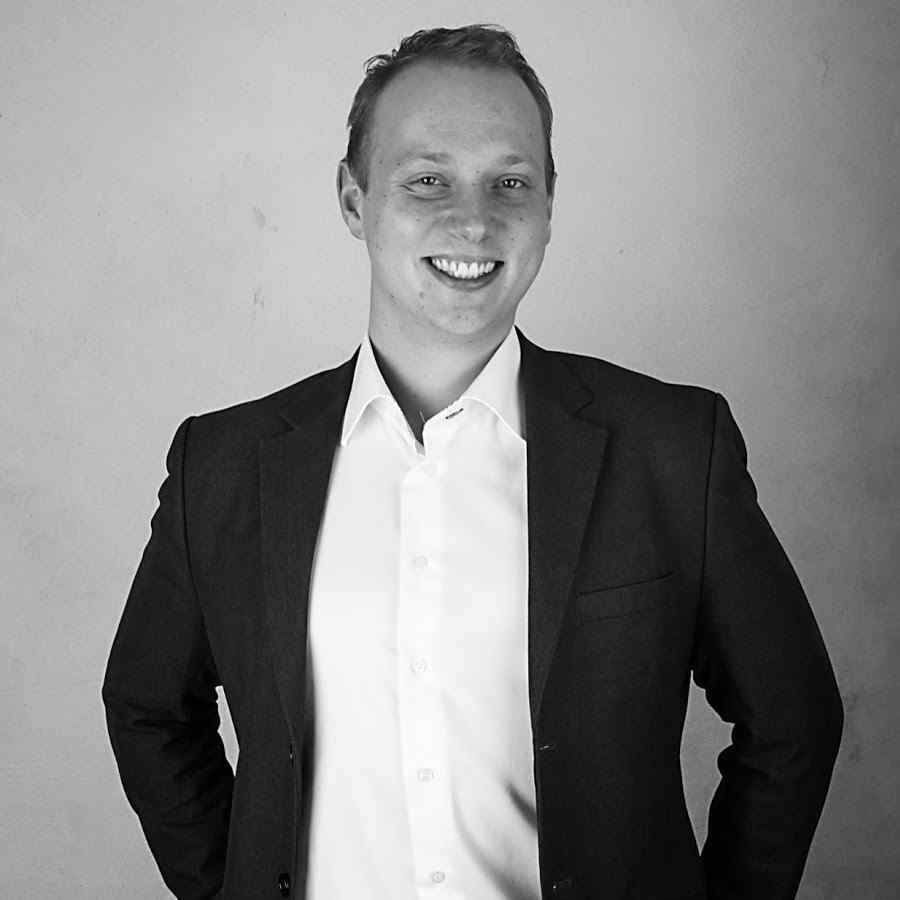 We got remarkable technical assistance for our shipping solutions app.
Anders
CTO at Smart Send
Smart Send provides online webshops all over Scandinavia with an intelligent shipping solution. As its CTO, I was constantly impressed by the technical solutions the UPDIVISION team came up with. Just as remarkable was their round-the-clock availability to discuss any issues – I came to feel they were part of our team. This didn't mean they always agreed with our views, but instead, together we found the best solutions.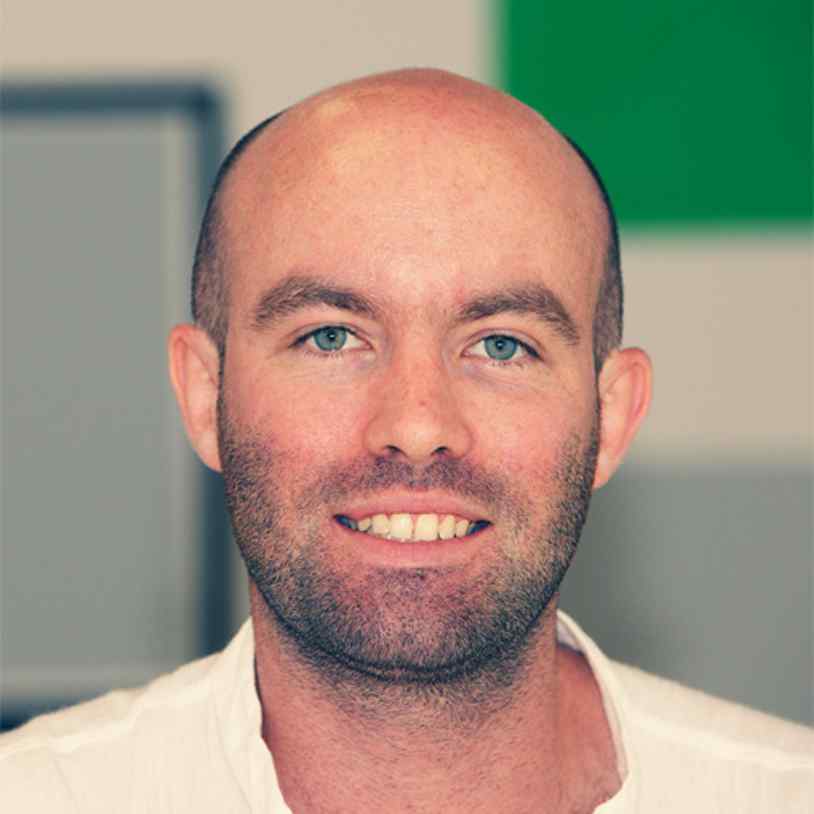 We worked together on many different projects in the movie and fitness industries.
Jeremy de France
Tech Entrepreneur
It's really hard to find someone you can really count on. I worked with UPDIVISION on multiple projects in the movie and fitness industries and they always delivered on time and on budget. Their straightforward approach always brings results and helps solve quickly issues that otherwise could get out of hand. I strongly recommend them.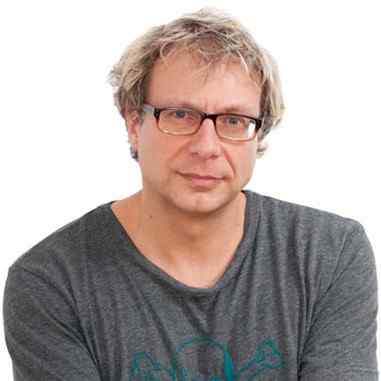 We've built some incredible stuff together and they always delivered.
Robert Knapp
Founder and CEO at Cyber Ghost
What I like most about the collaboration with UPDIVSION is that once I give them the general idea, they are able to come up with the right specs and then execute on them flawlessly without any time-consuming management from me. And we built some crazy stuff together: a payment gateway that accepts even Bitcoin, an Ultra-HD video streaming service, a specialized URL shortener, a huge social network and the list goes on and on. That's why I recommend UPDIVSION to anyone who needs serious web development.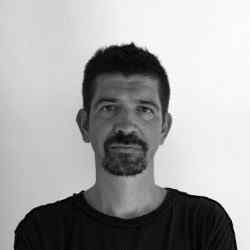 They gave our app a much-needed UI refresh.
Robert Gal
CEO & Founder at WM Music Distribution
WM Music Distribution helps artists and labels digitally sell and promote their music. We've worked with UPDIVISION to give our app a complete make-over, both in terms of looks (a better fit for the creative-minds using it) and usability. They helped rethink core flows of the app, including album submission. Now, it's much easier for artists to get their work submitted, reviewed and published. We continue working with them to add some awesome-looking features to our app.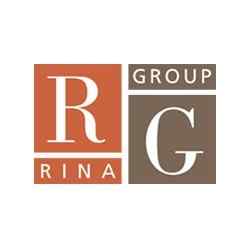 UPDIVISION was our dedicated tech partner for over 5 years.
Dror Rasin
Business Development Director at RINA Group
We've been working with UPDIVISION for more than 5 years. They did a great job with the websites of the companies in our group: RINA Hotels, RINA Tours & Travel, StarTen – just to name a few. And provided invaluable technical support on many other things. I highly recommend UPDIVISION if you are looking for a dedicated partner.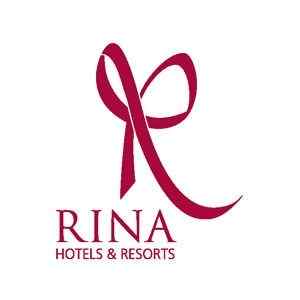 UPDIVISION did great development work on our hotels' websites.
Assaf Rasin
Director at RINA Hotels & Resorts
UPDIVISION did a great job with the websites of our three hotels. They handled every aspect of the redesign project flawlessly. From the marketing strategy and website structure creation to beautiful design, programming and SEO copywriting. And the results were phenomenal: high Google rankings and a considerable increase of the online bookings.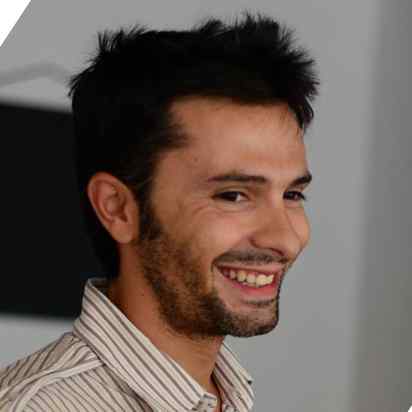 UPDIVISION helped us grow in the fast-paced startup world.
Emanuele Musa
Founder at Babele
I worked with UPDIVISION to develop a social platform for entrepreneurs – a place where they can share, test and gather feedback on business ideas. In the startup world fast iterations and flexibility are crucial. UPDIVISION provided all that, plus excellent quality code that I could build on. I'm always recommending their team, because I know they won't disappoint.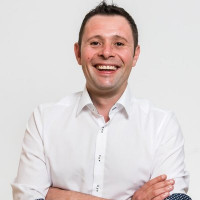 They did a great job in providing a cohesive visual & user experience.
Neves Parrottino
Founder at ClearProp
Most management systems for flight schools have outdated designs which resemble Excel spreadsheets. We worked with UPDIVISON to design a better alternative. Mobile-friendly design was a must as students and pilots are mostly on the go. UPDIVISION did a great job in providing a cohesive visual and user experience. We would recommend them to businesses looking to establish a design personality for their app and to ensure a good user experience throughout.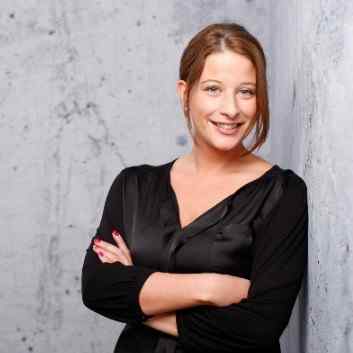 They figured out exactly what we needed, and made it happen.
Manon Junio
Project Manager at Sales-Lentz Group
I had the pleasure to work with UPDIVISION on some digital projects of Salez-Lentz Group. One of them was Lentz'en Chalet website. UPDIVISION helped with great responsive web design that matched the charm of the chalet, plus a handy calendar system that made online reservations quick and easy. They were fast and made sure everything was ready before the big opening. Responsive layout and responsive staff. Could you ask for more? I am looking forward to using their services again in the future!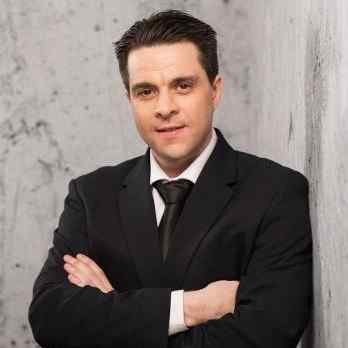 They helped match our website to our new visual identity.
Mirko Persuric
Head of Sales & Account Management at Travel Pro
Travel Pro American Express is one of the largest Travel Management Companies in Luxemburg serving business travel clients all around the world. A new website was needed to reflect the quality and positioning of Travel Pro American Express' services. UPDIVISION has developed and delivered a great design in line with Travel Pro American Express' new corporate identity, together with an easy to use, flexible admin panel to manage content, integration with a powerful booking engine within a secure private space. The whole project was implemented within tight deadlines and managed professionally.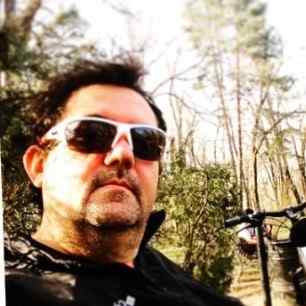 Our project was complex and long term, but UPDIVISION handled it with ease.
Mircea Predut
Project Manager at TPA Group
TPA Group offers accounting and legal services in 11 countries. The Romanian branch needed a new cloud software to do time tracking, financial analysis, productivity evaluations and invoicing. It was a complex project that spanned two years and impacted more than 100 employees. Although the scope of work changed several times, UPDIVISION was able to keep costs under control and deliver on time. They patiently managed expectations and assisted with implementation and after-launch support. They are simply the best development team I had the pleasure working with.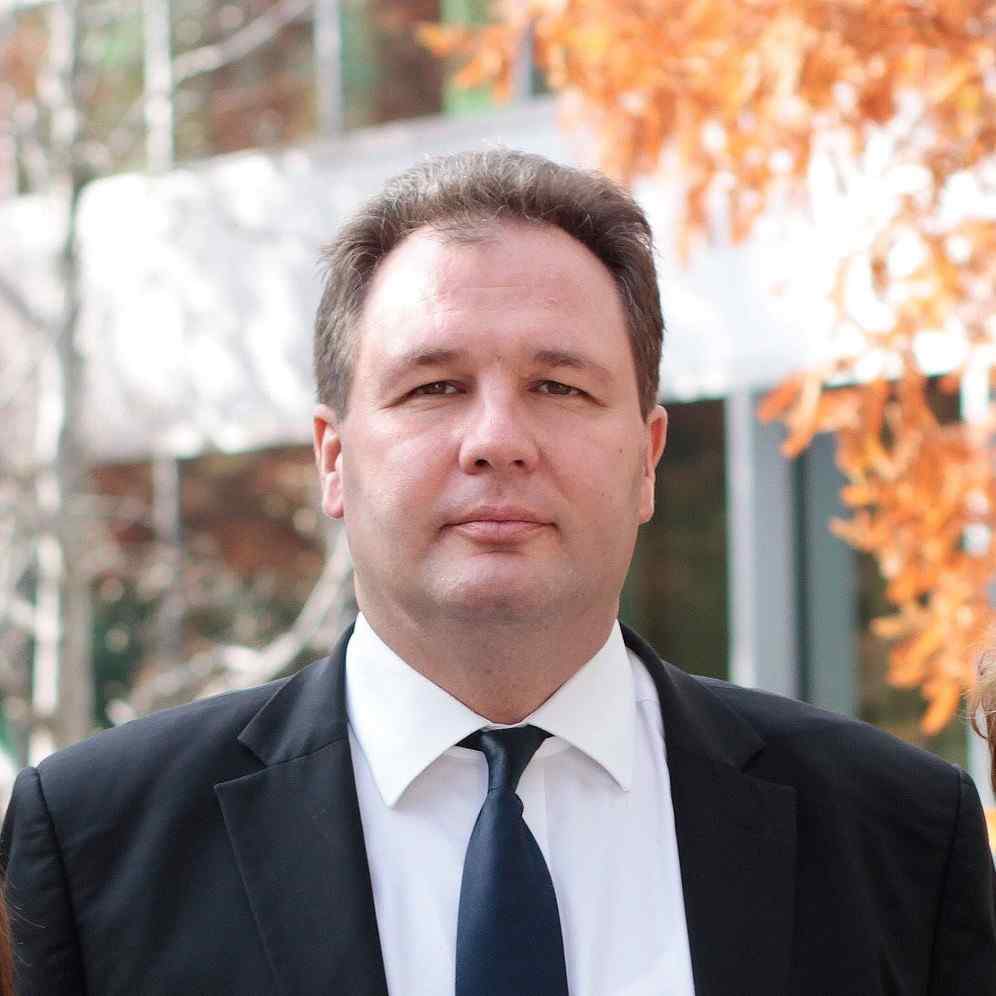 They built several projects for us, and we'd be glad to work with them again.
Radu Dinescu
Secretary General at UNTRR
The National Union of Road Hauliers from Romania (UNTRR) provides for his members not only representation, but also support through numerous digital services and products. UPDIVISION was our partner in building from scratch a news portal (Transport Times), an interactive mobile app (Driving Times) and a platform for managing documents for Romanian/foreign hauliers who make international road transport or cabotage in France (LoiMacron). They know how to respond when there's an urgency and always deliver what they promise. UNTRR will continue to use their services to maintain and build new products for our members.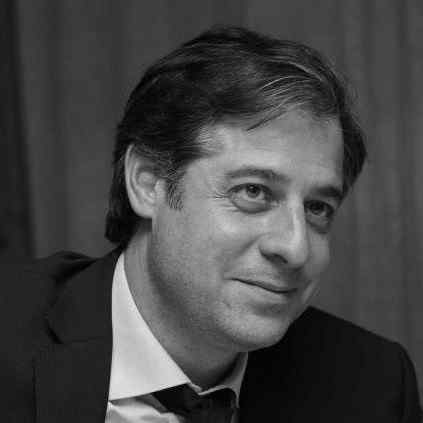 UPDIVISION has always been a great tech partner, quick to help us.
Alexandre Eram
Founder & CEO at Melkior
We sell quality cosmetics around the world and we needed a robust e-commerce platform that could scale and sale to hundreds of thousands of customers. UPDIVISION built that platform from scratch together with a complex promotion system. They also integrated it with our ERP and now they are maintaining and improving everything. It wasn't an easy ride, but regardless the issue, UPDIVISION was there to quickly respond and make things right.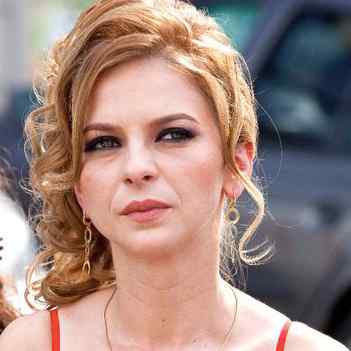 UPDIVISION's assistance got us closer to our key audience.
Mihaela Putintei Grigore
Director at RINA Tours & Travel
I highly recommend UPDIVISION for complex web projects. Not only did they built our entire website from scratch - including content - but they also offered invaluable advice on how to efficiently reach our customers over the Internet.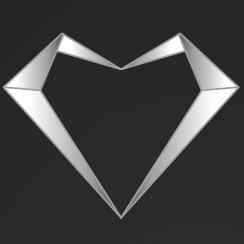 UPDIVISION has been our tech partner through many different projects.
Vasile Stoica
Entrepreneur
I am an entrepreneur that likes to experiment with ideas from different markets. For the past five years, I came to UPDIVISION with projects from the event planning industry to the e-commerce domain. Each time, patiently, they stood by me until we achieved the desired outcome. I strongly recommend UPDIVISION to anyone that seeks a long term partner.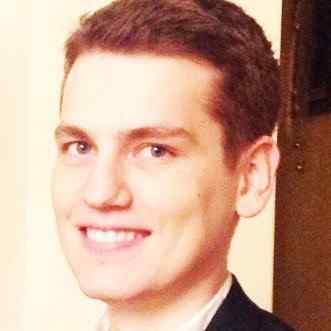 We had a great time working with UPDIVISION on our ecommerce.
Stefan Burloiu
CEO at Oringo
I had the pleasure to work with UPDIVISION from the start of my new e-commerce business. They are a dynamic and very flexible team. They demonstrated great communication and timeliness and that translated into a successful project. I learnt a great deal by working with UPDIVISION.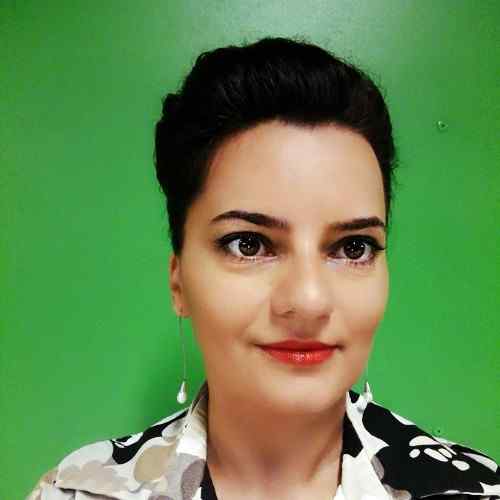 UPDIVISION helped us bring our agricultural store online.
Veronica Dumitrescu
After-Sales Marketing Manager at IPSO
Part of the French group Monnoyeur, IPSO is the leader of the agriculture equipment market in Romania, and has taken the opportunity to go further on the digital transformation path. Naturally, we needed a highly robust and scalable e-commerce from which to develop an entire digital ecosystem for our company. UPDIVISION managed everything from scratch, from product discovery to the launch of our MVP, on which we continue to build. And we think UPDIVISION has the team to carry it through.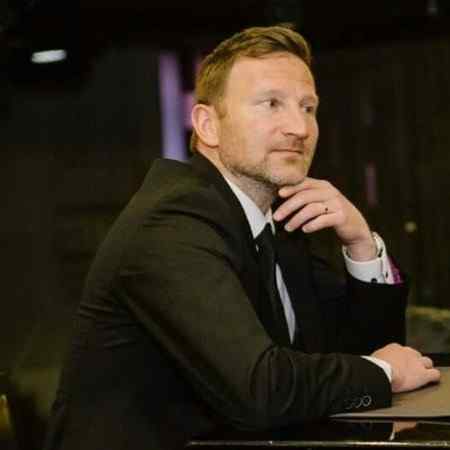 We wanted to solve a problem, UPDIVISION made it happen.
Alex
CTO at JustNow
At JustNow we are all about solving an immensely important problem: prevent unnecessary food waste in the retail food industry. Together with Stone Soup Tech, UPDIVISION were the right technology partners for the job. They have talented programmers and they really know how to be agile and integrate into existing teams. We are doing continuous development with them and it looks like we'll continue doing that in the future.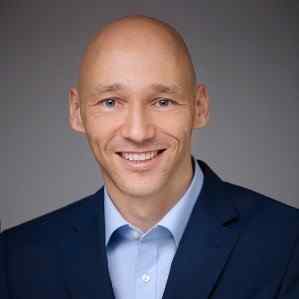 They helped scale up our business and move everything in-house.
Kilian Maier
Co-Founder & CEO at Interaction Partners
We imagined schedulR as a tool to disrupt how listed corporates and investors plan their interactions. And UPDIVISION helped us build a strong MVP. They did a great job getting it to a stable version and then helping us move everything in-house. Working with them was a pleasure and we can easily recommend them to any startup looking to scale their business.
We've worked on lots of awesome projects as partners.
Brad
President & CTO at Stone Soup Tech
Our Atlanta based agency has partnered with UPDIVISION for many years now. We did some amazing, complex and sometimes difficult projects together. We consider them an integrated part of our team. They have never let us down and always demonstrated the capability to learn, adapt and deliver quality work using cutting edge technology.
UPDIVISION's quality of service is a gem in the rough.
Aaron West
CEO at FED3RAL
When I compare the team at UPDIVISION to the many other developers I have used in the last 7 years, they completely and utterly destroy everyone else. It is unlikely that you will ever find a gem in the rough like this. UPDIVISION took over a previously "failed" B2B project of mine and made it a huge success from a design, functionality and user experience standpoint. Do yourself a favor and work with these guys. It's all I can say.
They did great work and were great communicators.
Marina
CEO at US-based Spare Parts Retailer
When you have to build a custom application to manage millions of records of product data, you really need good engineers. UPDIVISION provided not only that, but they also communicate well, do great project management and successfully joined a team with members in multiple locations.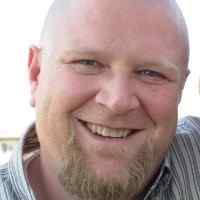 I know I can always rely on UPDIVISION and their services.
Gary Norton
CEO at Odin Development
UPDIVISION offered me the flexibility to gradually build a complex admin panel for a large e-commerce platform. They are hands-on, great programmers and always thinking of ways to improve code, flow and functionality. But most importantly, they are good people you can rely on.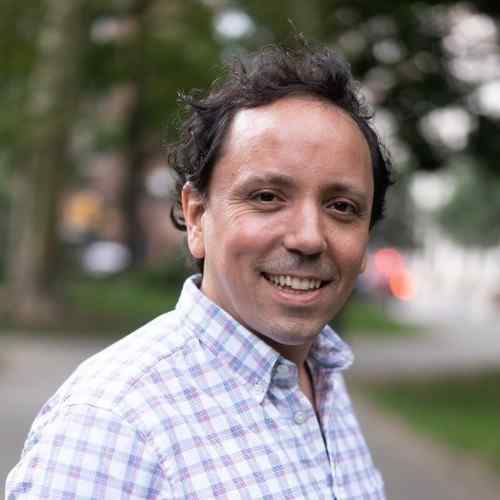 UPDIVISION helped us improve our education app with both code and design.
Kevin Ramirez
Co-founder and Chief Innovation Officer
Our skill building app (web and mobile) needed some improvements and new features. And seeing they worked with similar companies before, we considered UPDIVISION perfect for the job. They helped us improve our app's code, its responsiveness, they added new features, and made the UI more cohesive. All whilst communicating with us constantly and giving frequent updates. They were great to work with and we'd be glad to do it again.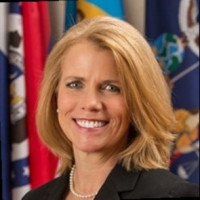 UPDIVISON built a powerful reporting & analytics tool for our luxury portfolio.
Monika Byrd
Director of Project Management at LeadingRE
We are an international network of real estate companies covering over 70 countries. Our portfolio includes, in addition to residential properties, commercial spaces and luxury real estate. We worked with UPDIVISON to build a powerful reporting and analytics tool for our luxury real estate portfolio, featuring dozens of key performance metrics and comprehensive reports. UPDIVISION is a reliable technical partner and their expertise was key in helping us monitor and track property performance easier and in a lot more detail.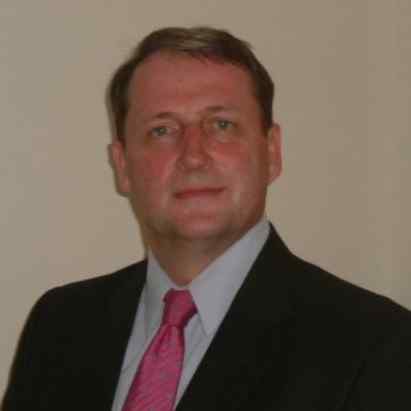 UPDIVISION can always bring it to the table, no matter how difficult.
Timothy Poyntz
CEO at StaffTalk365
After looking for a technology partner with experience in web and mobile applications, we chose to work with UPDIVISION. Together, we have created a number of successful applications in the Business Intelligence marketplace. Some of these applications, have been technically challenging to create, but by working closely together UPDIVISION has become a trusted and technically capable partner.