2017 marked a new edition of DevTalks, both in Bucharest and Cluj. With over 20 speakers, all coming from different countries and backgrounds, it was quite the event. And we were there too.

Eugen, our Technical Director, gave a few examples of clients from hell and how to deal with them as efficient as possible.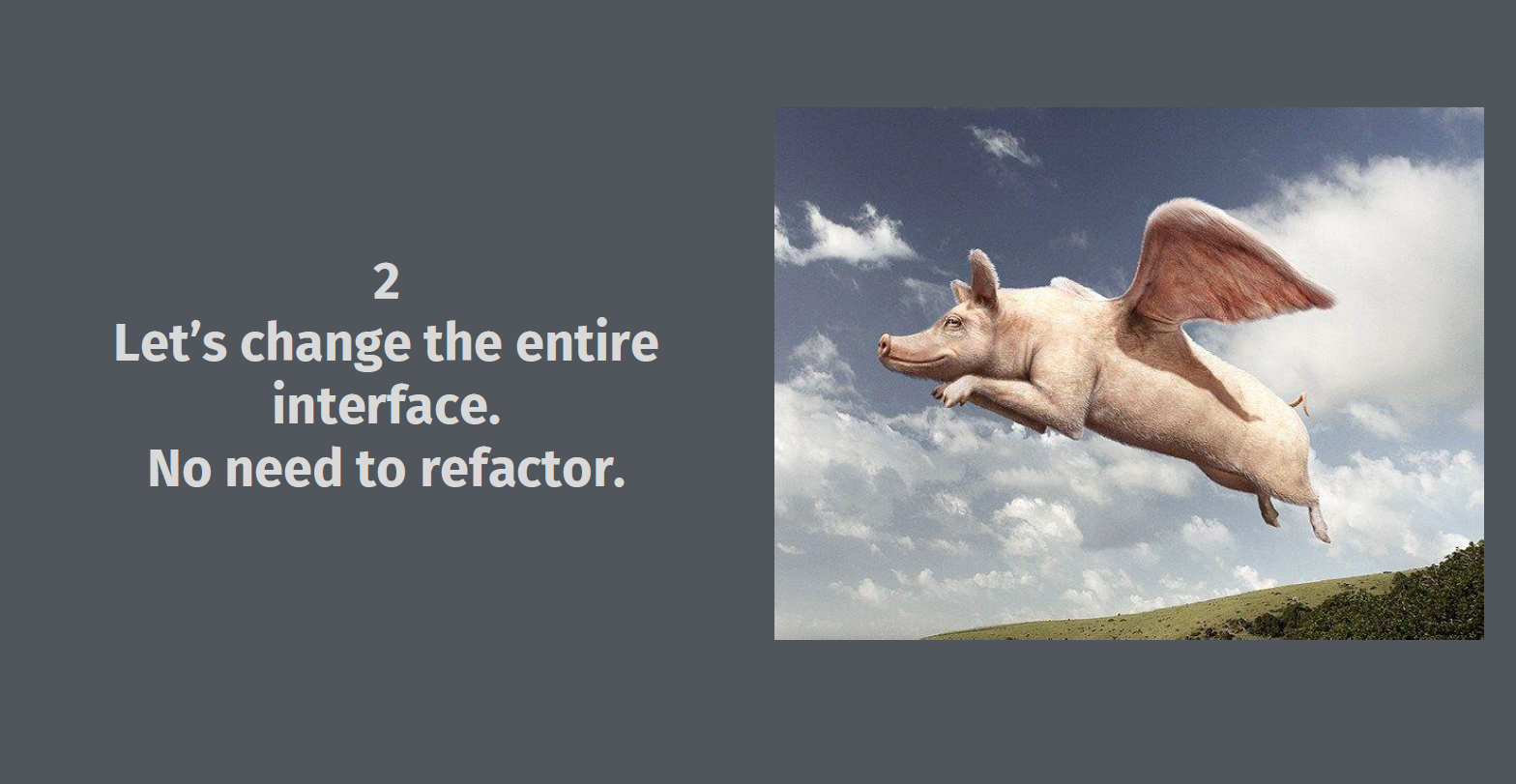 Indra, one of our senior developers, talked about her experience in managing a huge project with a small team, the challenges we encountered and how we overcame them.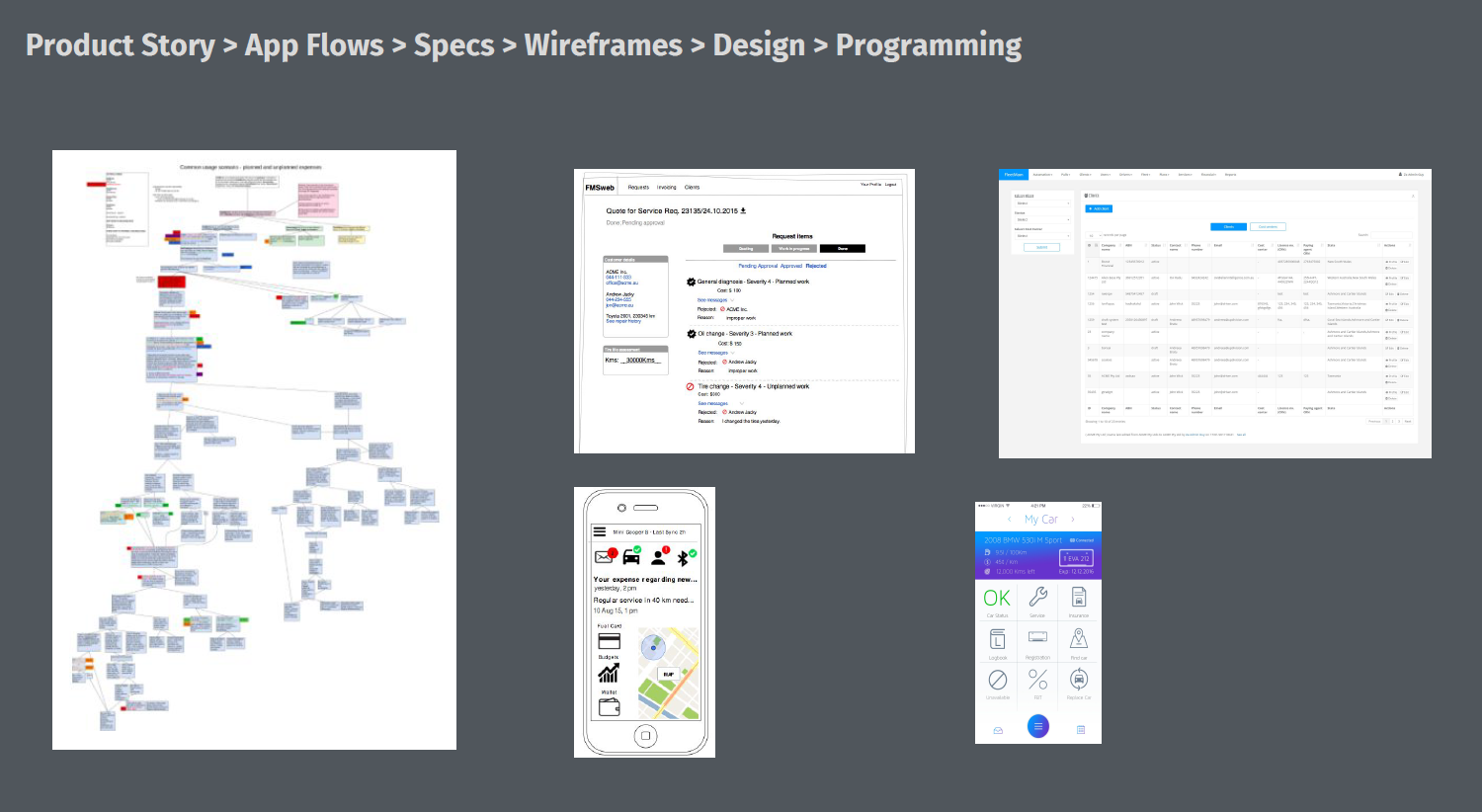 Sounds interesting? Check out the full presentation for more details.
If you liked this article subscribe and get an email when we publish new, juicy stuff. We hate spammers, so we don't spam.