The "Employer Branding Conference" is the most important annual event for the HR community. And we've been there. Virtually, of course. More than 1000 professionals attended the video conference.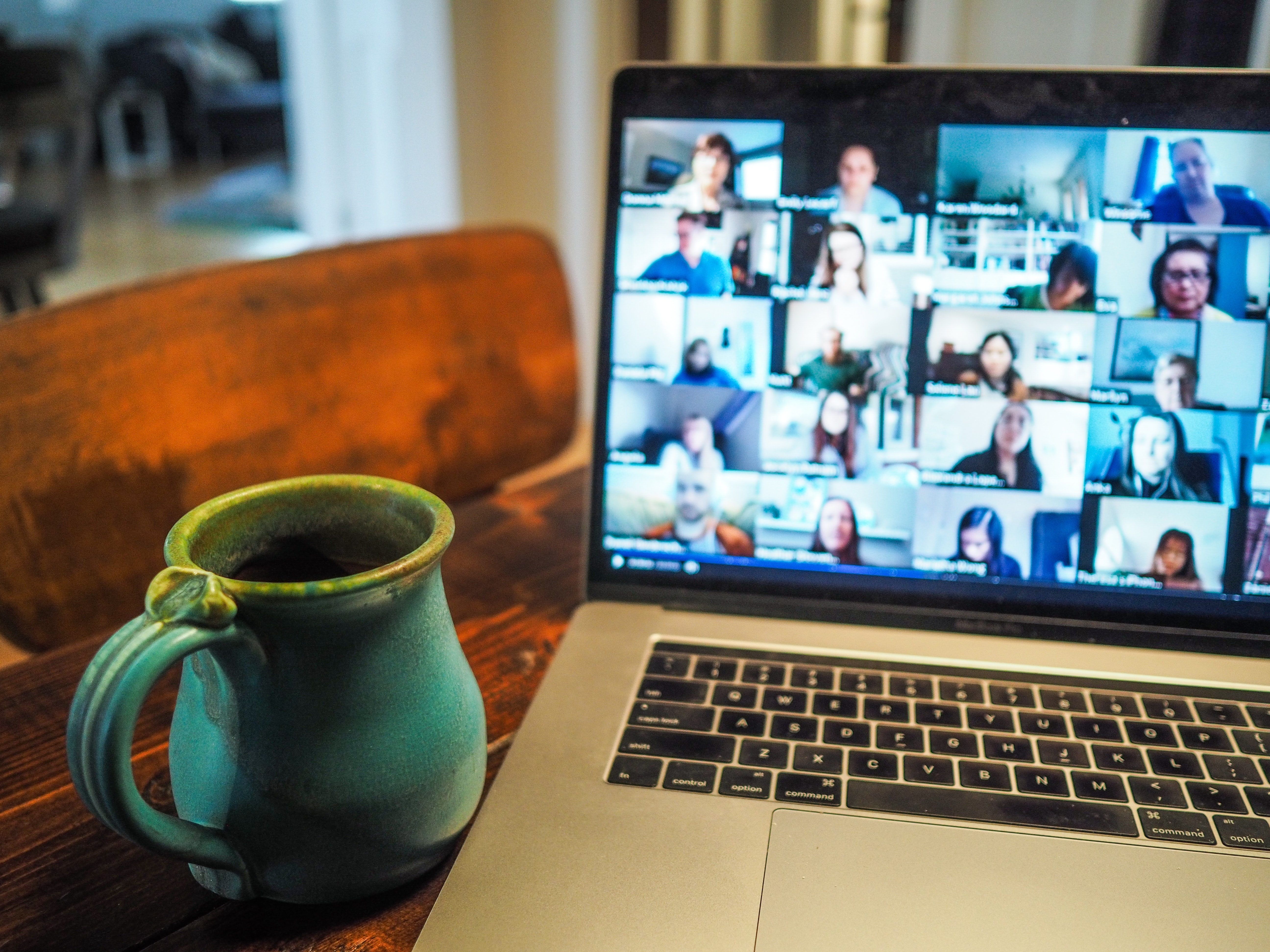 Source: unspalsh.com
This whole year was odd, disrupting our day to day job. Staying home has taught us how to be interior designers, parenting experts, master chefs or online shopping connoisseurs. But that's not all. We've also learned how to be more productive, efficient and organized in our daily tasks.
Companies like Lidl, Bosch, Schneider Electric shared their secret in maintaining the employer branding strategy in place. Even in the pandemic. E-jobs, iSense Solutions and independent coaches brought forward some inspiring statistics.

Top 5 learnings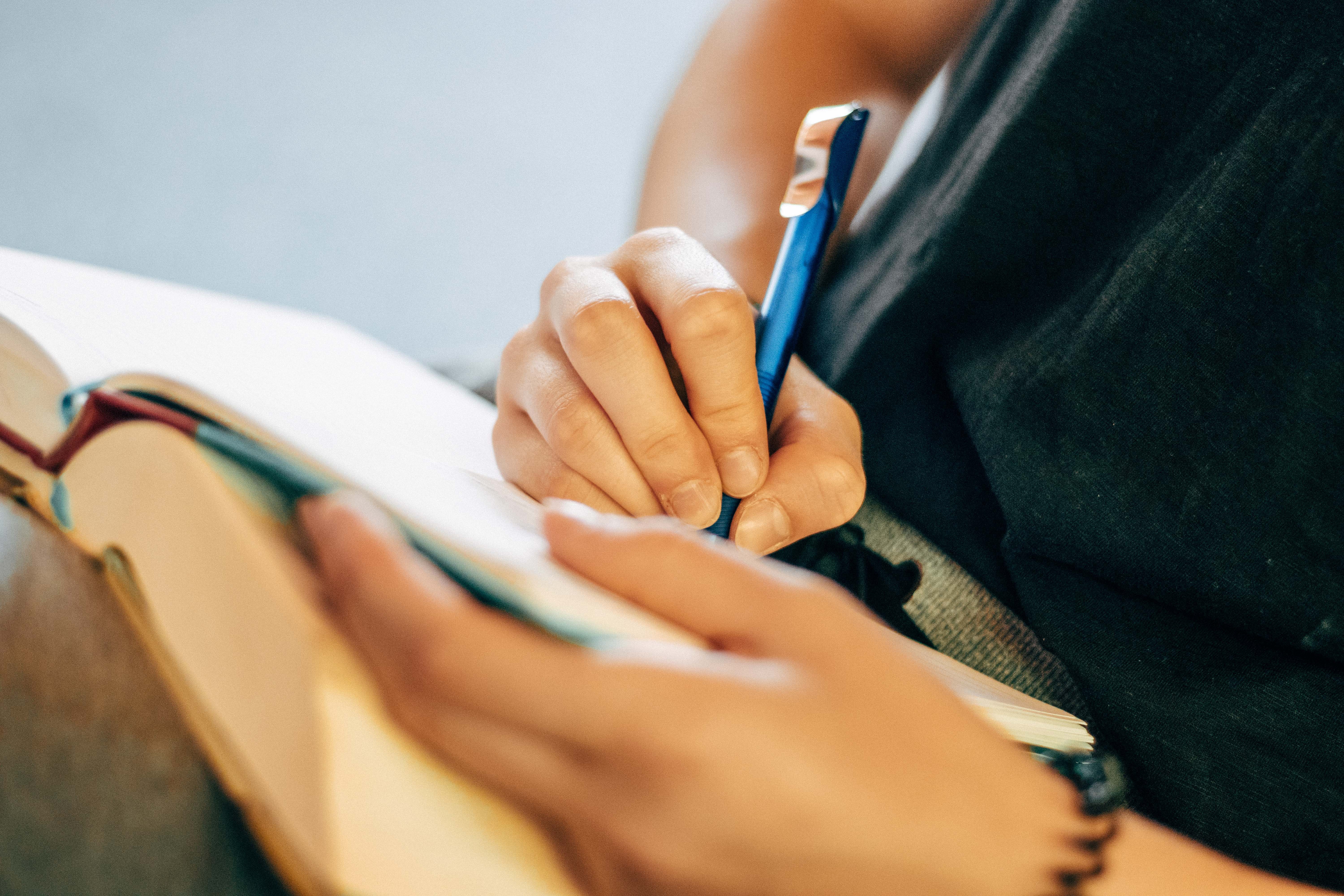 Source: unsplash.com
Empower storytelling.

This is the future of Employer Branding. Not to mention the benefits in recruiting. Sharing inside stories can make a difference when someone is searching for your company. Putting your employees in the spotlight and making them brand ambassadors will bring you relevant applicants for your job postings. Your employees make you a desirable employer and attract talents to your pool.
The power of non-financial benefits. Earning a lot of money is satisfying. Having a life insurance provides safety to you and your family. Performance bonuses are cool. But what about a morning coffee with the CEO? Employees appreciate this kind of benefit which helps them connect with the management and make them feel seen and valued.
A new job for making the best out of remote work. We live in a fast moving environment, so adaptability is a must-have skill. This is not applicable only to human beings, but to jobs, too. The pandemic brought us in the situation to completely move the office to our homes. This is not something everyone can handle, nor something easy to manage. The job of the future will be the so-called

"Head of Remote Work"

. That someone who will have a strategy on how to enjoy working from home and how to deal with isolation from your team.

The downside of the pandemic.

There was a big impact on start-ups, as Stela Toderascu, Associate Certified Coach, said. A lot of employees set eyes on corporations, as they thought about financial security. Although, not all the big companies acted as their employees expected to.

Do not forget about your company values!

We mentioned in one of our articles the importance of having strong company values. The current situation emphasizes once more this aspect and how our company values can help. Today's employees lack purpose. We should remind them what we are fighting for, the reason we chose them for the role and the impact they have in the team. Now, more than ever, we need leadership, transparency, and togetherness.
Some numbers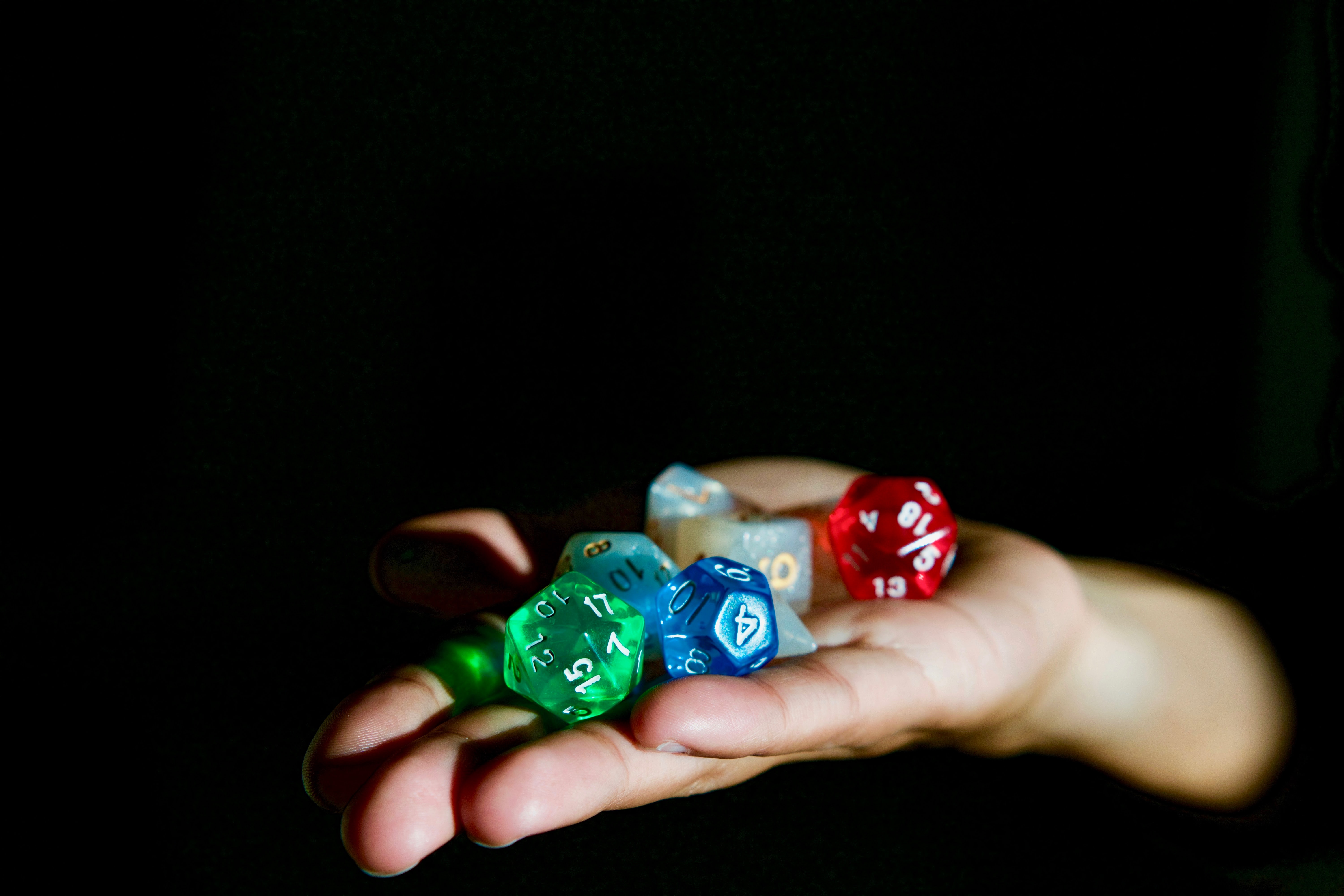 Source: unsplash.com
According to Bogdan Badea, CEO E-jobs Group:
In April there were 50% less job postings;

In May the situation changed and there were more than one million applications, and more than 40k new job postings;

During June - August there were more than 4 millions applications, more than 420k applicants, and more than 90k new job postings.
According to Denisa Apreutesei, Qualitative Research Director, iSense Solutions:
65% of the employees consider that their job status is the same as before the pandemic;

28% of the employees say that their job status changed, but in a bad way;

7% of the employees consider that their job status is better than before the pandemic.
Moreover:
47% of the employees consider that their relationship with the employer is the same as before the pandemic;

34% of the employees consider that their relationship with the employer got better (it better understood their needs, it offered efficient solutions in order to protect the employees);

19% of the employees consider that their relationship with the employer got worse (it was more severe and resorted to solutions that were to the detriment of employees, it was less involved in the relationships with the employees).
The benefits, now and then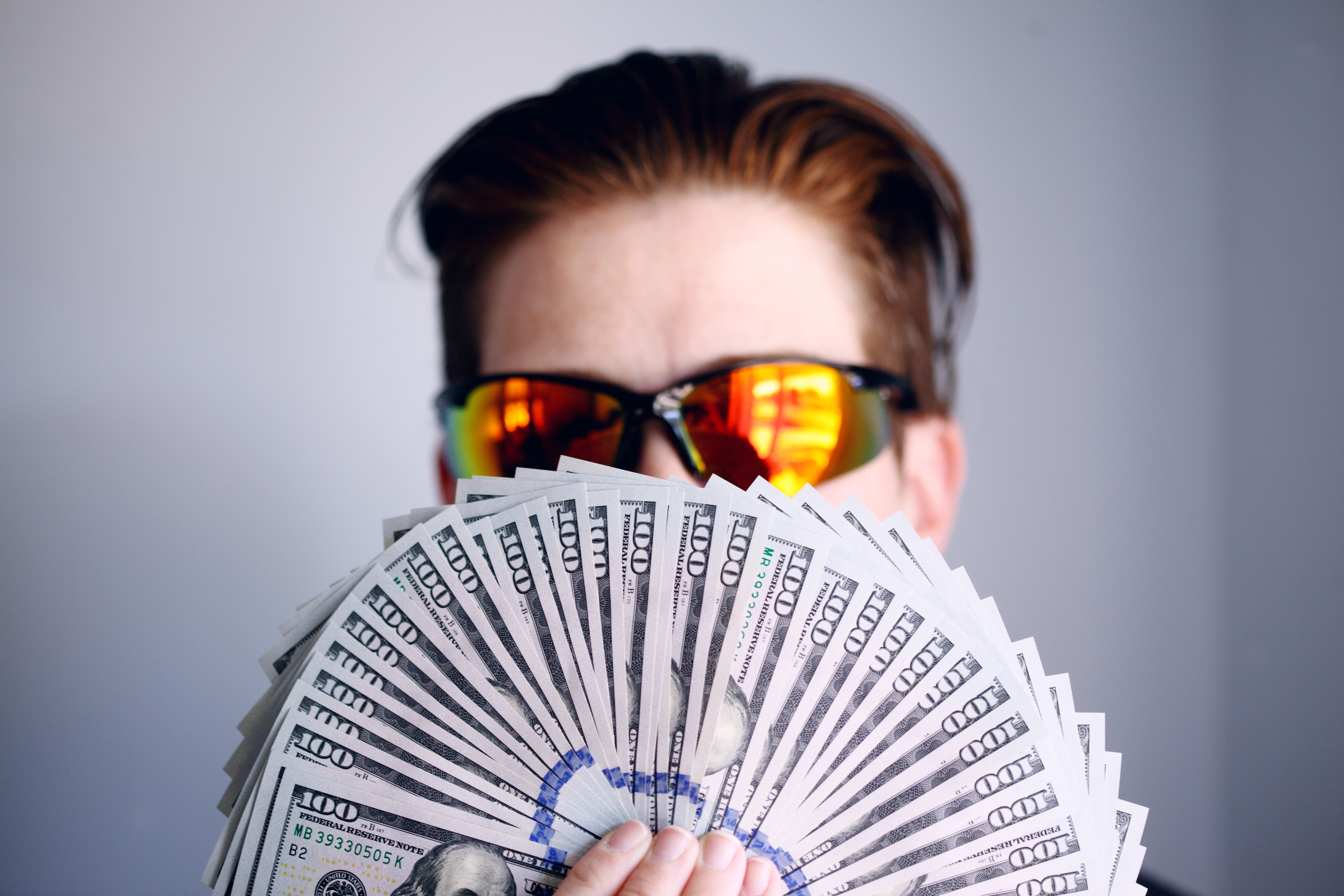 Source: unsplash.com
Of course, we cannot overlook the benefits. We can split the employees in two categories: those who work fully remote and those who continue to work in the office. Even if both categories want a flexible work schedule and babysitting help paid by the employer, we can definitely see a split between them. The first category would appreciate if the employer pays the internet subscription and contributes to the electricity bill. Also, not everyone has a working station at home, so the employees would like the employer to pay for the required furniture. On the other hand, the second category would like free COVID-19 tests and enhanced safety measures. Plus, alternative means of transportation, and quick payments for the ridesharing vouchers.
Did you know that…
Uber's CEO fired 3000 people via a 3 minute video call?

7 out of 10 candidates won't apply again to a company that didn't give them feedback?

65% of the new generation candidates prefers short video job postings, that also include the salary?
All in all, the Employer Branding Conference gave us some good ideas for the new normal we are all living in. We came to appreciate the resilience and drive of our colleagues. What's more, we learned how to attract even cooler candidates, who are able to work independently and at the same time contribute to the entire team. But maybe the most important lesson was that our company culture and values allowed us to thrive in uncertain times.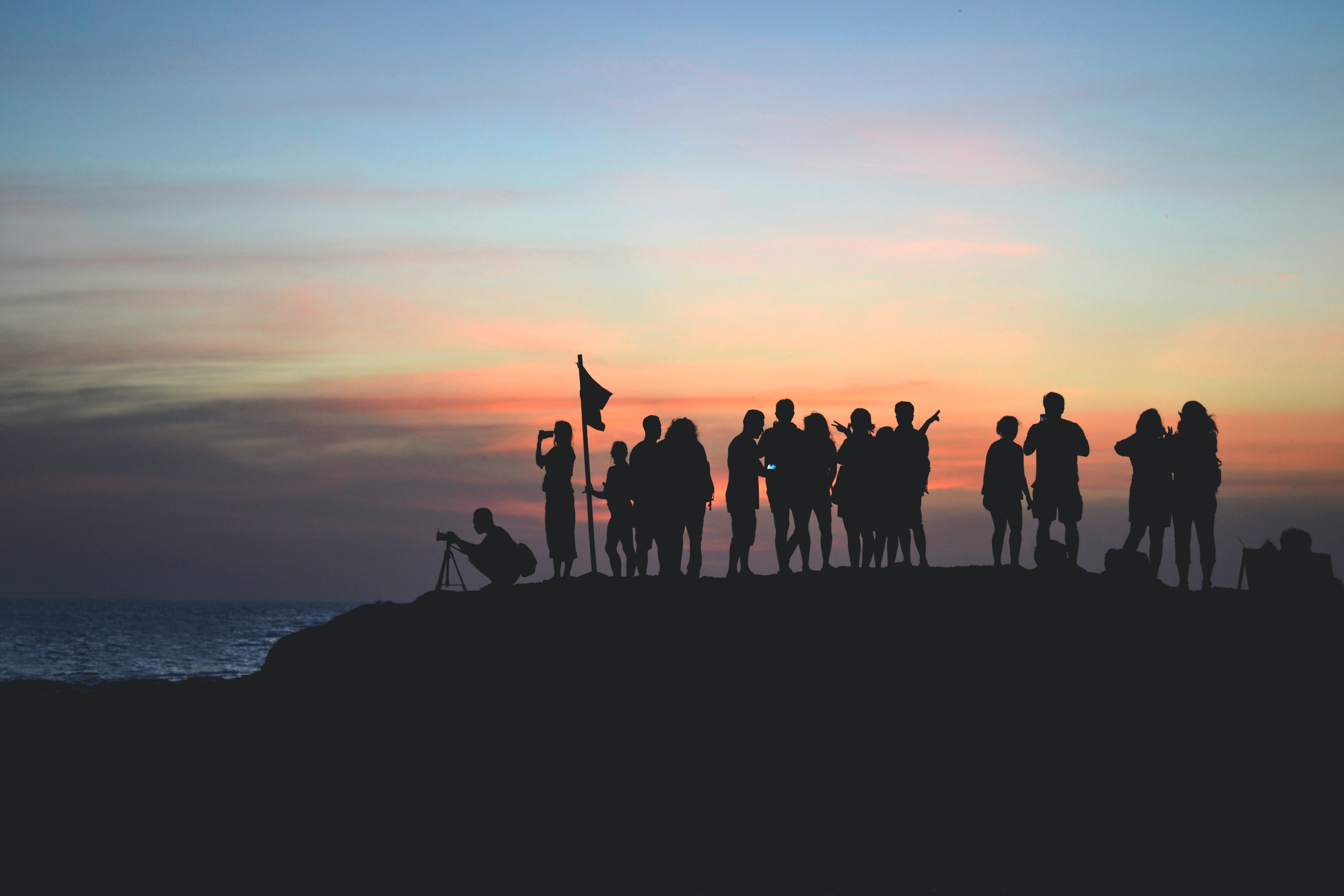 Source: unsplash.com
If you liked this article subscribe and get an email when we publish new, juicy stuff. We hate spammers, so we don't spam.